Finding Purpose After Loss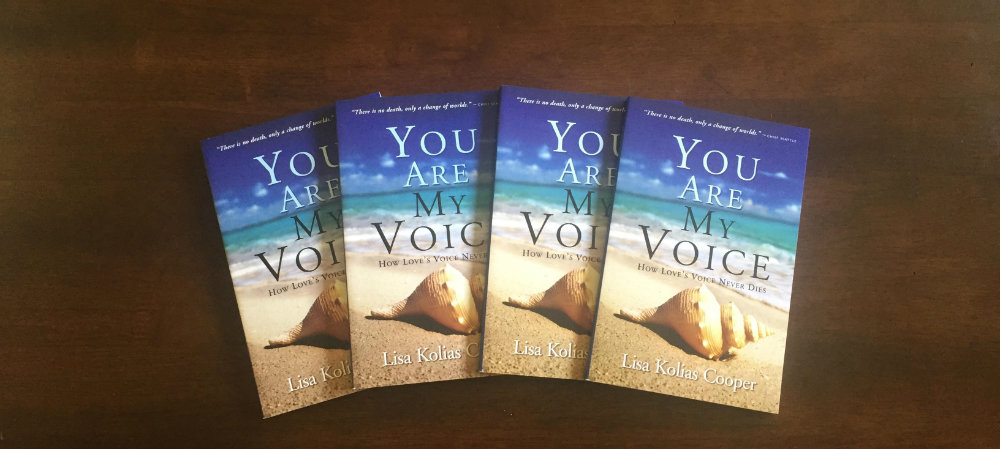 I recently had the opportunity to speak on a panel about "Transforming Loss: Finding Potential for Growth" as part of the Hospice Foundation of America's Annual Living with Grief Program. The subject matter was especially close to my heart, since in my work with grievers we talk about how the passing of a loved one often triggers the search for more meaning and growth in our lives.
After my mother's death, I wrote You Are My Voice: How Love's Voice Never Dies to help people find hope after a loss. Mindy Corporon started the Faith Always Wins Foundation after the murders of her son and father, to promote dialogue for the betterment of our world through kindness, faith, and healing.
Richard Tedeschi, PhD, Professor of Psychology at the University of North Carolina at Charlotte writes…"since ancient times there has been the acknowledgement that the same experiences that can produce suffering can also serve as catalysts for personal development." We often find that a renewed sense of gratitude grows from grief, along with a spiritual or existential change about how we view life.
As my mother was dying, she spoke to her deceased mother (my grandmother) about how she would be "healed" and "out of pain" soon. After my father died, I distinctly heard his voice telling me he was not in his body anymore.
These end-of-life experiences, along with the numerous signs and dreams I've received from my parents, continue to further my mission of helping people discover how love never dies.
As you reflect, I encourage you to consider the following thoughts:
What has loss taught me about life?
How can I find a renewed purpose through grief?
Are there opportunities to honor a loved one, friend, or co-worker after their passing?
Although gratitude and grief seem contradicting in the same sentence, where can I look for things to be grateful for?
How can I find the time and space to open my heart to believe and see that our deceased loved ones are near?
Finding purpose through loss doesn't take away the sadness of losing a loved one, but it will enrich your journey in ways that have yet to unfold.