Anniversary and Business Update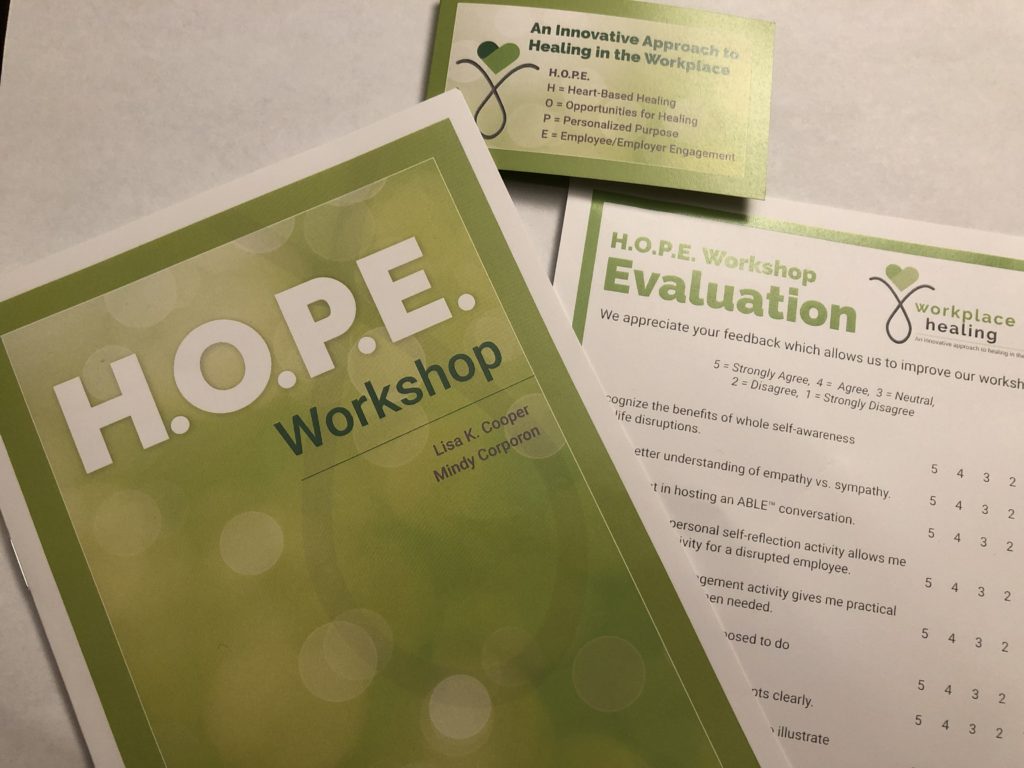 September 22 Anniversary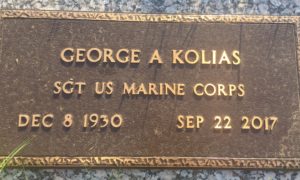 While today represents the anniversary of my father's death, I choose to remember not how he died, but how he lived and continues to support me and my family after his death.  As many of you who've attended my workshops and read my social media posts understand, when we continue to open our hearts, we will continue to sense the presence of our loved ones in our lives, well after their passing.
Business Update
In my work with those grieving a loss, I've witnessed a great deal of emotional pain.  Pain that doesn't go away in the workday, or after a short bereavement period from work. As you know, going back to work and being present in the workplace is challenging when your life has been disrupted.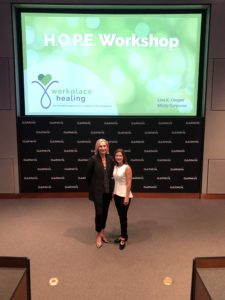 Over the last year, I've co-founded Workplace Healing LLC, along with Mindy Corporon.  We've been working hard developing training programs for managers and supervisors and bringing innovative solutions to healing in the workplace.  We recently launched a 90 minute H.O.P.E. Workshop which includes Heart-based healing, Opportunities for healing, Personalized purpose, and Employee re-engagement strategies to help corporate leaders learn how to interact and respond when an employee returns to work after a life disruption.
We're finding that heart-based healing in a head-based world is not only innovative, but necessary on many levels, as the numbers and research support.
While I focus time and energy on this new venture, I'll continue to share my mission of helping people discover how love never dies via this blog and future speaking events.
Thank you in advance for your support as Workplace Healing LLC brings H.O.P.E. to corporate America!